Anything you print is now a
mobile interactive opportunity to

educate, inform and sell...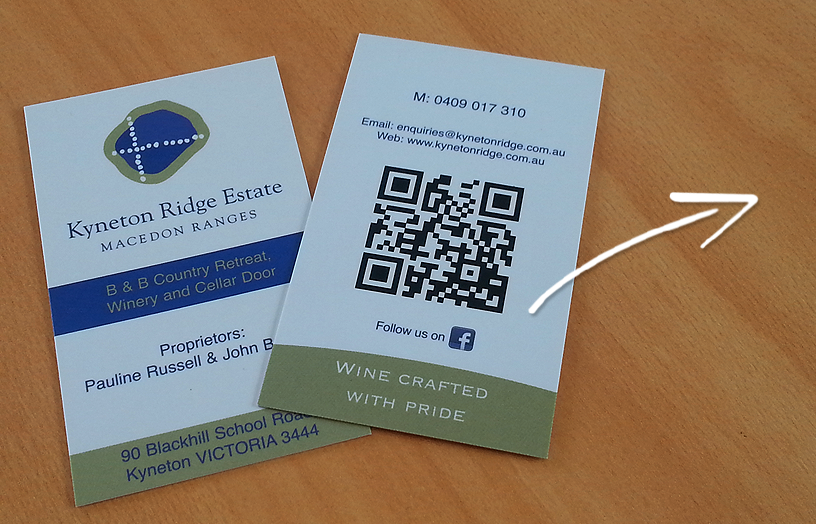 Create a mobile profile for you
or your business in just a few minutes
It's easy & your first code
is FREE for a year...
1. Register
Open your ScanLink account with your first
dynamic QR Code for free for a year.
2. Create
Use the 'Person/Business' profile template to create your
mobile profile. You can upload videos, text, documents,
pictures, web links and more.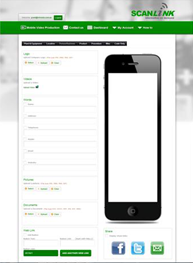 3. Print
Download your QR Code and print it on business cards,
brochures & flyers, signs, invoices & receipts, anywhere...
4. Measure
Track the time, date, device type, browser type
and even the GPS location each time your QR Code
is scanned.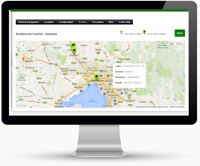 You can view the 'How to' video tutorials at the top of
this page or contact us if you need assistance.
Ready to get started? click here