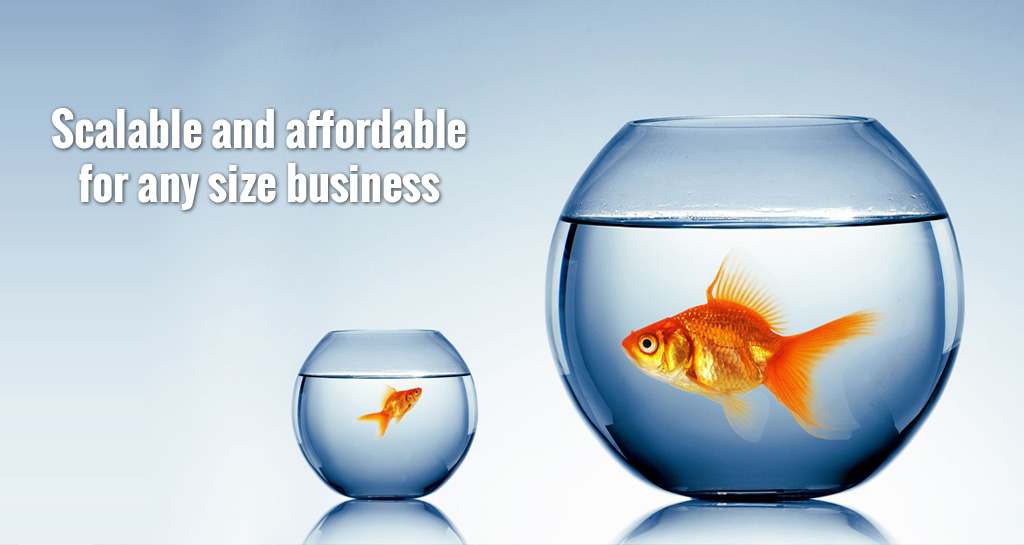 Your first ScanLink code is FREE!
ScanLink provides scalable and affordable access to mobile QR code and content management services for any size business.
The ScanLink platform enables users to activate as few or as many mobile codes as required at anytime.
Pricing for each code activation is calculated on a 12 month subscription basis which can be renewed indefinitely.
Use the code calculator below to calculate for your code requirements. Remember your first ScanLink code is FREE and you can add new codes to your account at anytime.
Per Code / Month

Total Annual subscription
$
0.00
Ready to get started? Register your ScanLink account in 3 easy steps REGISTER
Workplace industrial labels and tags from just $3
We provide high quality industrial labels and tag solutions to help deploy your mobile initiative in the workplace.
Available to order in any quantity directly from your ScanLink account. We also provide customised labels and tags to suit individual requirements.
Mobile video production
Our experienced creative and production team offers a wide-range of affordable mobile optimised video and animation production services. We can provide a range of production techniques and solutions to accommodate your budget.
Contact us to discuss your requirements.