Create
.

Connect

.

Measure

.

Welcome to ScanLink. The worlds best QR Code generator and content
management platform for creating mobile interactive experiences that
educate, inform and sell...

Its easy
You simply upload your
content and then download
your 'dynamic' QR code.

Versatile
Print your QR code on
product labels, brochures,
signage, business cards
- Anywhere!

Smart
Each time someone scans your code
ScanLink can record the time, date,
type of device used and even the
GPS location. You can also collect
names, mobile numbers and email
addresses to build your database.
See how the Hellenic Museum uses ScanLink to create engaging mobile interactive exhibitions...
Watch the video
There are hundreds of applications for Scanlink.
Click to download a PDF information sheet...
Express Code Generator
Just need to create and download
a basic mobile code fast..?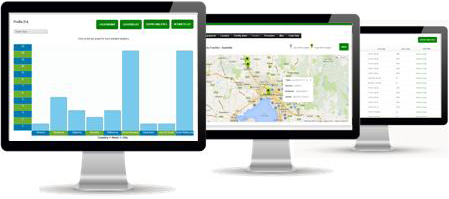 Create a mobile code with the works...
Powerful analytics, data collection functions, content creation templates, mobile interactive forms and more
Click here to get started with your first code FREE for a year!
Code Preview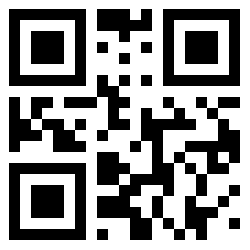 Scanlink is a powerful QR Code generator
and Mobile Engagement Platform
featuring a variety of solutions
for business of all sizes
Try it now with your first code
FREE for a year!

Scroll down to learn more 5 Tips to help make your
QR Code initiative
a success
WATCH THE VIDEO