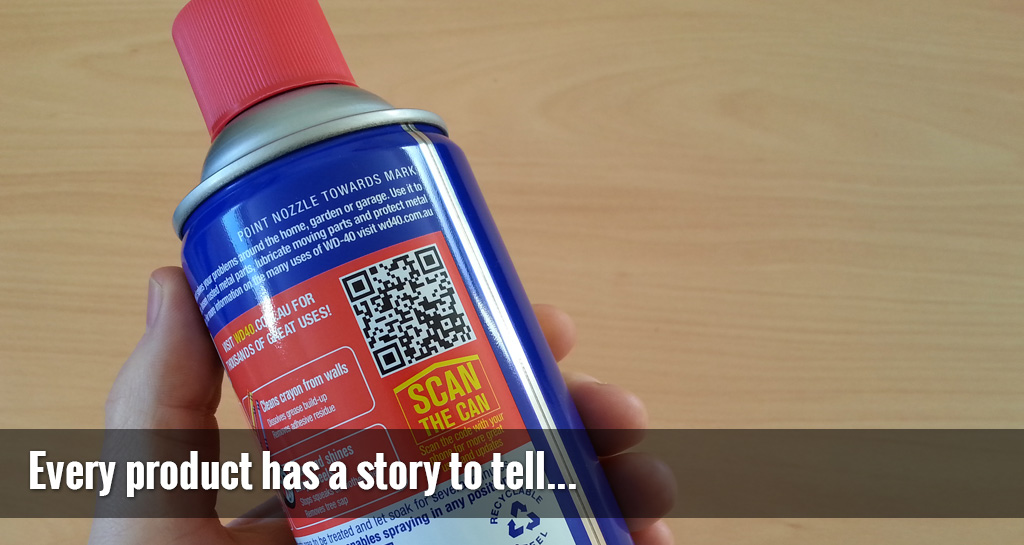 Add value to products and services and make your advertising, packaging and signage mobile interactive with ScanLink.
ScanLink enables you to quickly and easily generate intelligent QR codes and Data matrix codes that provide an instant connection between mobile consumers and your products and services. In addition to intelligent code generation ScanLink also provides a user-friendly platform create and launch your own branded mobile content.
Start your own mobile interactive initiative today.
Your first code is FREE for a year REGISTER
Powerful Analytics
Marketing initiatives become 100%
measurable as each time a code is
scanned the ScanLink analytics function
records the time, date, type of device,
browser and even the location.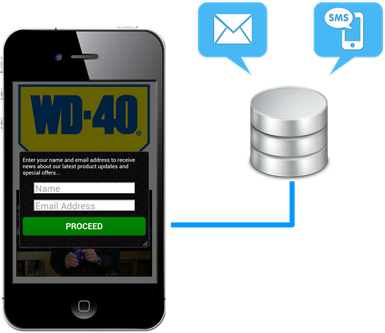 Customised data collection
Instantly create and launch your own
customised pop up message to collect
names, mobile numbers and email addresses.
Create, edit and launch instantly
User-friendly templates and edit tools enable you
to quickly and easily create your own branded
mobile optimised content including video's, text,
pictures, documents, web links and more.